It's SPRING, at least for the next few days. I generally share either the poem "In Just Spring" or the song "Might As Well Be Spring" (my favorite version)  this time of year. But I think this year I need to share THIS song
Anyone who has read Historical Romance will recognize the character, usually a mother or an aunt or uncle, who believe there is nothing better than where they live, generally in England. Nowhere is more appealing than their own dear home and they refuse to see beauty anywhere else.
This attitude has carried forward except now we have Mass Media and Social Media to expand our vision of what is beautiful. If we have the Bing photos on our startup, we can play 'guess the location.'  like this: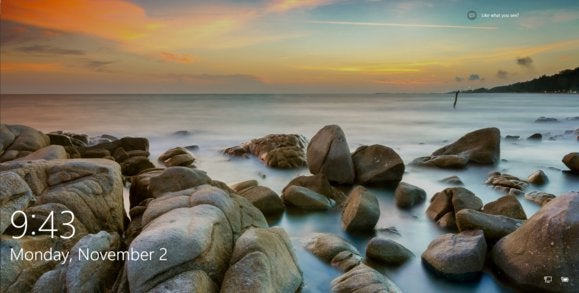 or this
and have the world at our fingertips. Of course I can also look outside, and see my own beautiful world:
Because I need to remind myself we have beauty around us even when the world seems so ugly.